Recently many pupils took part in EU Code week. This is a week in which we explore, learn and celebrate coding and computer technologies.So much of the technology we use today has a coding background. Learning through code has been shown to aid and develop problem solving and critical thinking skills. 
The 6th Class I.T. Committee was busy planning some code workshops for 3rd and 4th Classes.  We used Lego Wedo 2.0 and our iPads to make and design a Lego figure that could be coded. Once we followed the Lego Wedo instructions we could use the coding blocks to enable our figures to move, make noise and light up.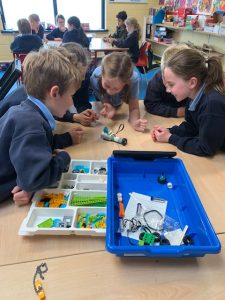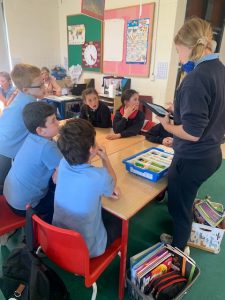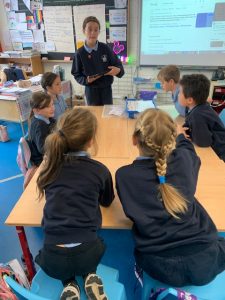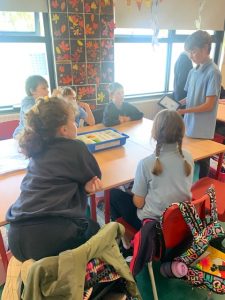 Junior Infants were involved in early stage coding, through BeeBots. The children had to instruct or code their BeeBot to the correct shape or number.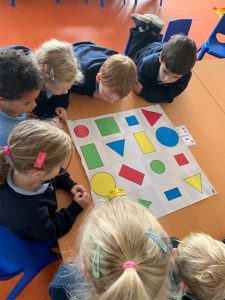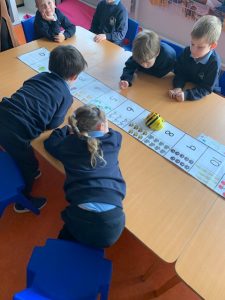 St. Anne's are looking forward to developing more coding skills as we enter the Scratch Coding Competition again in the New Year.