Well what a busy month it has been in Senior Infants! From nativity plays to Aistear, Wildlife Warrior Workshops to Christmas sing-a-longs, December has been a cracker of a month!!
For much of November, Senior Infants had been practising for their production of 'What a Star!' and boy did they shine! On the 7th December 2017 all the Mums and Dads, Grannys and Grandads, brothers and sisters came to see our star-filled nativity show and everyone was very impressed. The children put on a fantastic performance!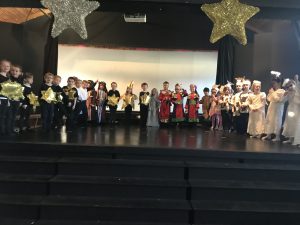 In between practising for our play we made sun catcher nativity scenes, Christmas elves, Christmas tree decorations, penguin pictures and Christmas cards.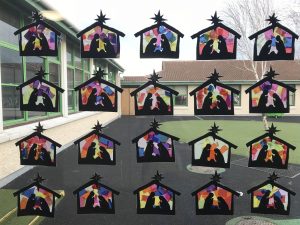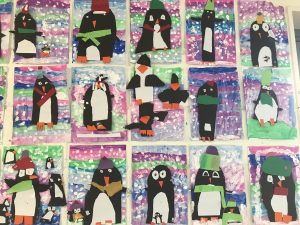 We had so much fun during Aistear this month, as our theme was Christmas all our stations were linked. We were busy elves in Santa's Workshop designing, making and wrapping toys whilst the postmen and women delivered children's letters to Santa; we baked chocolate chip cookies for Santa Claus and we made lovely Christmas cards.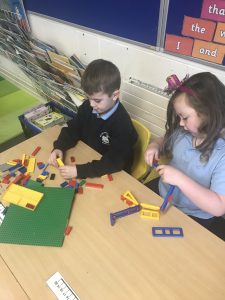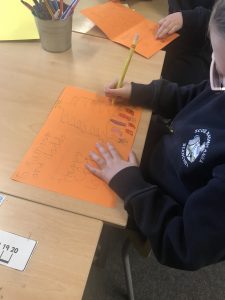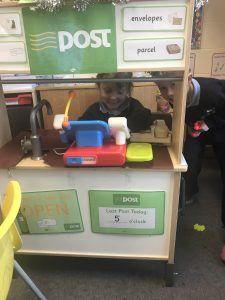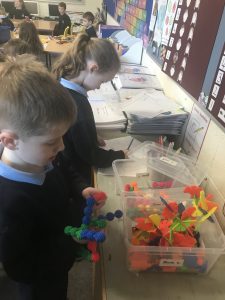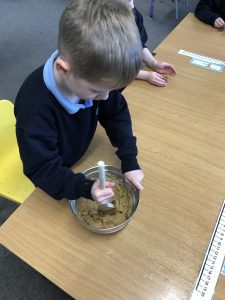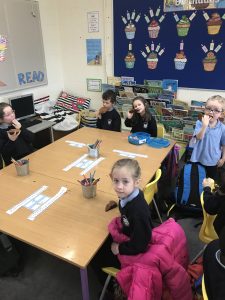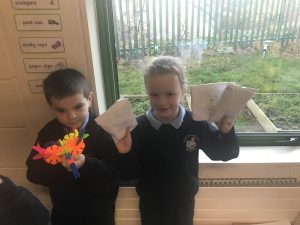 We've had some special visitors in Senior Infants this month, Jingles – our Elf on the shelf (who we managed to catch on camera!! The footage can be seen on our Twitter page @MsOlsonsClass) and two lovely hedgehogs from Hedgehog Rescue Dublin. We learned a lot about hedgehogs and hibernation during our Wildlife Warrior Workshop. It was lots of fun!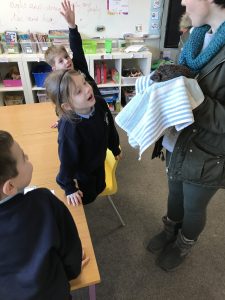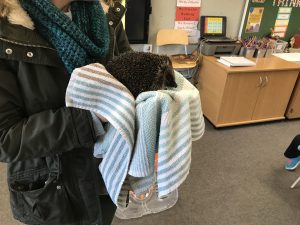 To send us on our merry way, we finished off the term with a lovely sing-a-long, singing carols such as Jingle Bells, Away in a Manger, Rudolph the Red Nose Reindeer and Santa Claus is Coming to Town! That's it from Senior Infants, Merry Christmas to all and to all a good night!