Wow what a last month in Senior Infants! This year has flown by! We are so ready for First Class now.
In Aistear, we had lots of fun playing in the Travel Agents booking our holidays for the summer. We also enjoyed sand play and we did a little treasure hunt whereby we had to find magnetic letters in the sand which made words relating to summer. We played with small world, Lego, magnets and best of all we got to play with the BeeBots and the BeeBot maze!
In English, we read the story 'Winnie and Wilbur at the Seaside'. We did some fun sequencing jigsaws and sentence reconstruction relating to the text. We also wrote a book review on the story. We learned about postcards this month. We looked at different postcards that some children had brought in and then we worked on writing our own. In Gaeilge we finished off 'Siopadóireacht' (Shopping) and did 'An Trá' (The Seaside). We also learned a well-known song 'Can't Stop the Feeling' as Gaeilge and added dance moves. In Maths, we continued learning about subtraction and we learned about spatial awareness – left, right and all the prepositions. In the last week we got to work the BeeBots you can check out our twitter @MsOlsonsClass to see videos of how they work!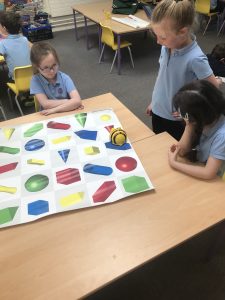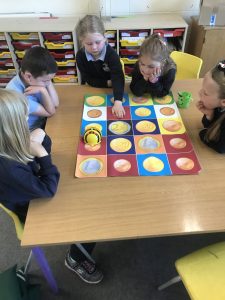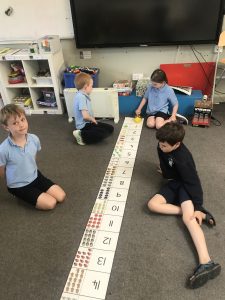 In S.E.S.E, we had a great month because we incubated hen eggs and hatched three chicks. They are called Michael D. Chickens, Charles Chickens and Chick Chock! It took 21 days for the chicks to hatch and we had to keep them under an infrared light to keep them warm afterwards. We also looked at different sea materials, we learned about floating and sinking, magnets, sound, the Titanic and different sea creatures. Did you know that an Octopus has three hearts and blue blood?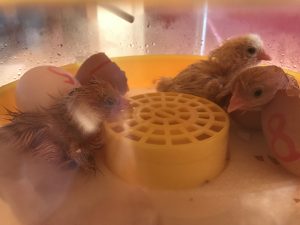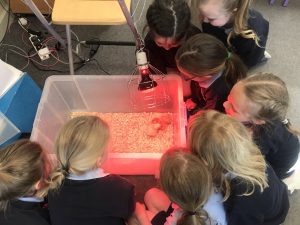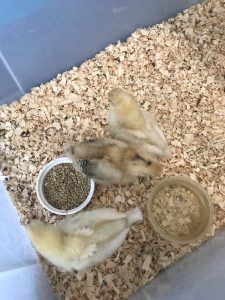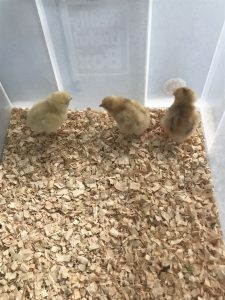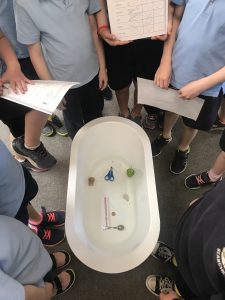 In Music we learned some songs including 'Jackie the Sailor', 'Chuaigh mé go dtí an Trá' and we listened to different pieces of music. We also learned some well-known songs including 'A Million Dreams' (which we performed at assembly) and 'How Far We'll Go' from Moana. In Art we made some lovely multi-sensory crab pictures using sand and bun cases. We also copied Van Gogh's Sunflowers! They turned out really well. In Drama we read the story 'The Rainbow Fish' and did some activities based on the story. We also went on our school tour to Greenane Maze we had so much fun exploring the mazes, playing games, looking at farm animals and going on a nature walk. On our last few days we had a pizza party and an ice-cream party! We are so lucky!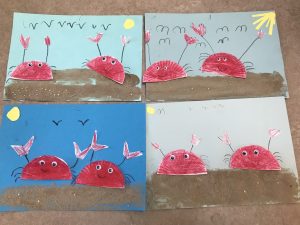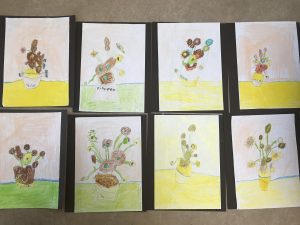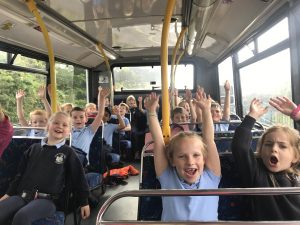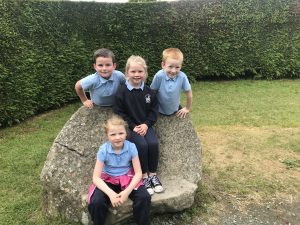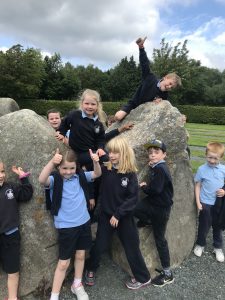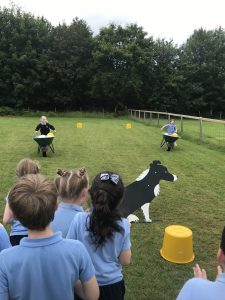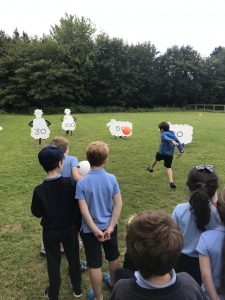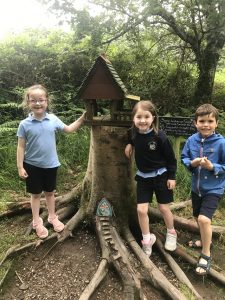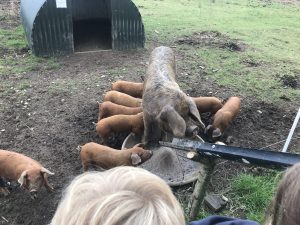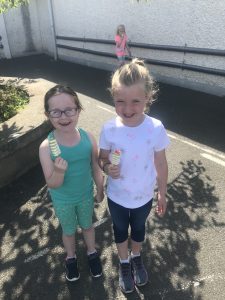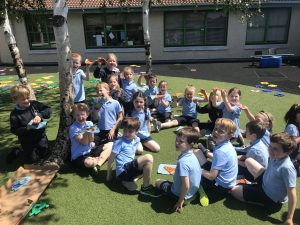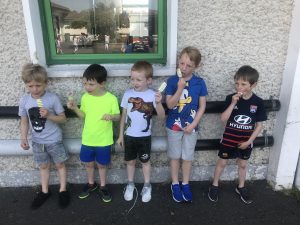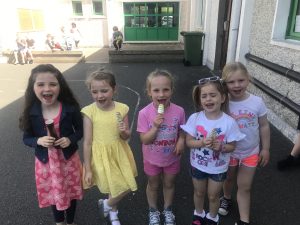 We have had a great year but we are ready for our Summer Holidays! We hope you have enjoyed reading our blogs this year. We will be back again in September!